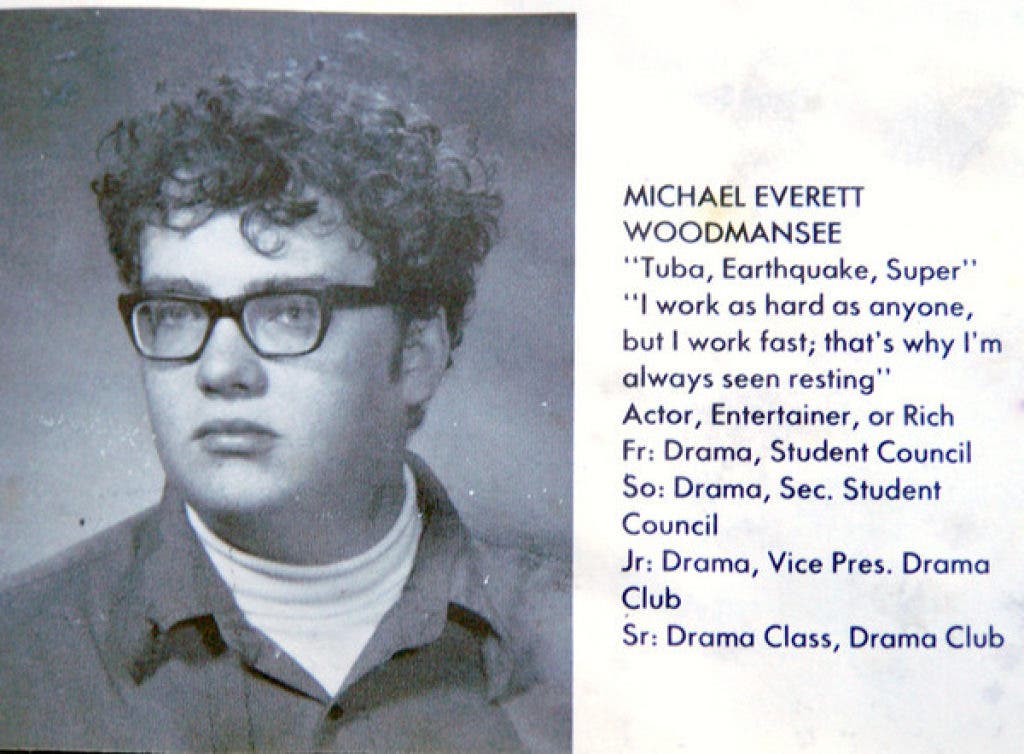 Michael Woodmansee murders and cannibalizes 5-year-old Jason Foreman - Jason went missing while returning home after playing with friends. The investigation into his disappearance produced no leads until 8 years later when Woodsmansee was questioned after a failed murder attempt of a 14-year-old. During questioning, officers suspected he may know about Jason Foreman and steered the interrogation towards Jason. Woodmansee confessed to stabbing the boy in the heart.
The confession was enough to obtain a search warrant and the officers searching Woodmansee's room discovered Jason's bones — cleaned as macabre trophies — as well as a journal. Woodmansee, 16 at the time of the murder, detailed the sexual assault, murder, dismemberment, and cannibalism of Jason in the journal, though he claimed the entries were entirely fictitious.
The journal itself has been withheld from the public, though Police Chief Vincent Vespia told reporters, "I will tell you it was a horrible, horrible crime, among the most gruesome investigations I have ever participated in and I've been around he block a few times."
Woodsmansee pleaded guilty to murder in 1983 and was sentenced to 40 years in prison. He was released early on good behavior on September 11, 2011. In May of 2011, before his release from prison, Woodsmansee was evaluated by 2 forensic psychiatrists who agreed he qualified to be involuntarily confined to a psychiatric hospital. Woodsmansee and his legal team agreed to voluntary commitment for an indefinite term.