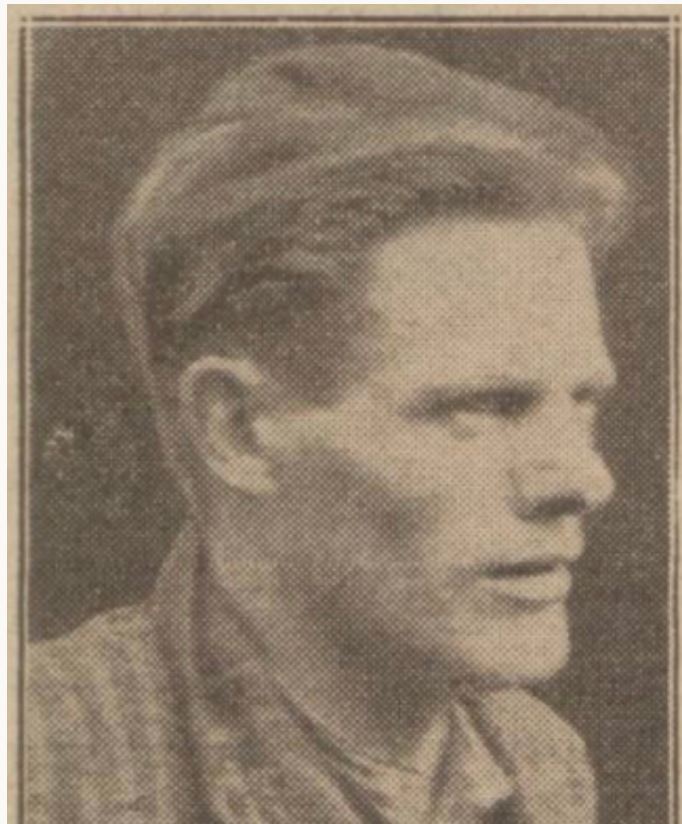 On September 26, 1947, Archie McIntyre left his home to have tea. When he returned, he found the home locked and there was no response to his knocks. He believed his mother, Catherine McIntyre, had possibly gone to have tea as well and patiently waited for her return. Eventually, another resident of the town visited the home and told Archie that Catherine had not made her kept her plans for tea. Archie grew worried and used a ladder to open a bedroom window.
Inside, the house seemed to have been ransacked. Archie made his way through the home, calling for Catherine, but received no reply. Archie attempted to open his own bedroom door but found it had been locked. He had no key and broke down the door with an axe. Inside, he found the body of his mother. Her wrists and ankles had been bound, she had been gagged, and her head had been massively wounded. It was later determined she had been beaten with the butt of a shotgun with enough force to break the weapon in two which caused four deep lacerations to her head. The apparent motive was robbery, as £80 (about £3,150 today) was missing.
A search of the area revealed several items seemingly discarded by the killer, including a broken shotgun with dried blood on its butt, a suit taken from the McIntyre home, and a razor. All items were bloodstained.
The gun was identified by a farmer who had recently had the weapon stolen, around the same time one of his farmhands went missing. The farmhand was named as Stanislaw Myszka. He was tracked down and taken in for questioning.
The razor left behind was examined and found to have been used to shave a beard recently. Myszka was asked to provide a hair sample, which he agreed to, and the hair was found to be similar. Forensic experts at the trial explained at length that hair analysis (at that time) was not as reliable as other physical evidence such as fingerprints, but noted "the hairs were consistent with having come from the same source."
Myszka attempted insanity and diminished capacity pleas, but his efforts were lackluster at best; instead of demonstrating how he may have qualified for the pleas, he instead addressed the jury and stated, "I have decided not to withdraw this [diminished capacity] plea, and I'm going to leave the matter to you."
The jury deliberated for 20 minutes before finding Myszka guilty and sentencing him to death. His was the first execution in Perth in nearly 40 years (the most recent had been carried out in 1909), and was to become the last.