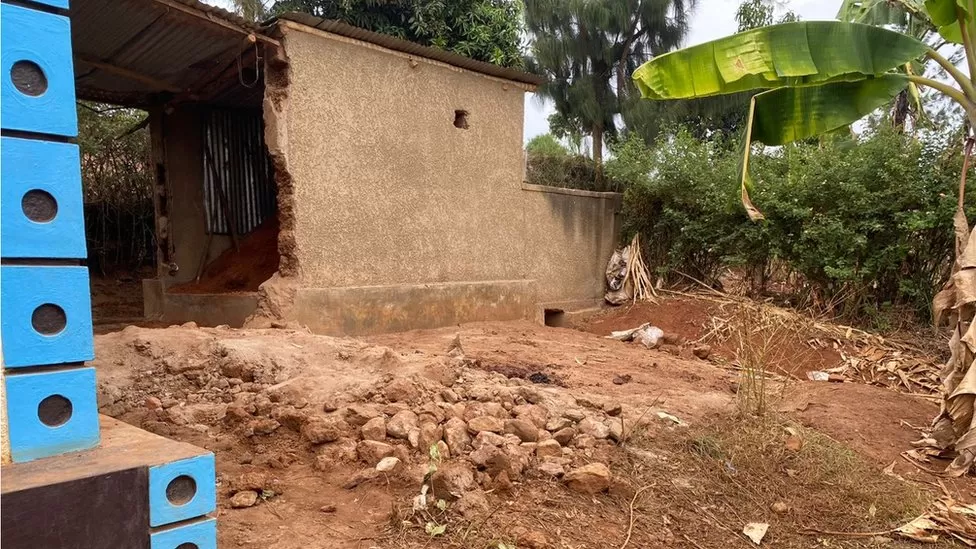 On Wednesday, authorities in Rwanda detained a man, aged 34, believed to have taken the lives of over ten individuals. Their remains were found concealed within his kitchen. The police's attention was drawn to him when he failed to pay his rent for several months. Upon investigating his home in Kicukiro, a neighborhood near Kigali's heart, they uncovered the chilling evidence as he faced eviction.
Local media received word from a police representative that the male and female victims seemed to be involved in the sex trade. Another officer, choosing to keep their identity hidden, spoke to The New Times, an independent Rwandan publication. The officer shared that the suspect had shown resistance during the eviction attempt on Monday.
"

"

His excessive tears and apologies during the process made us wary
the officer mentioned.
"

"

After being brought to the police precinct, he admitted to the murders, prompting a deeper investigation by the Rwanda Investigation Bureau.
RIB's spokesperson, Thierry Murangira, revealed they've unearthed multiple bodies. However, a precise count awaits thorough forensic analysis.
His modus operandi involved enticing his targets, predominantly those in the sex trade, to his residence. Once there, he'd steal their items and phones, then end their lives. Subsequently, he hid their bodies in a pit inside his kitchen," shared Murangira.
As of now, the man awaits formal charges. Previously, in July, he was taken into custody on accusations of theft, assault, and threats against some women. However, due to insufficient evidence, he was set free.