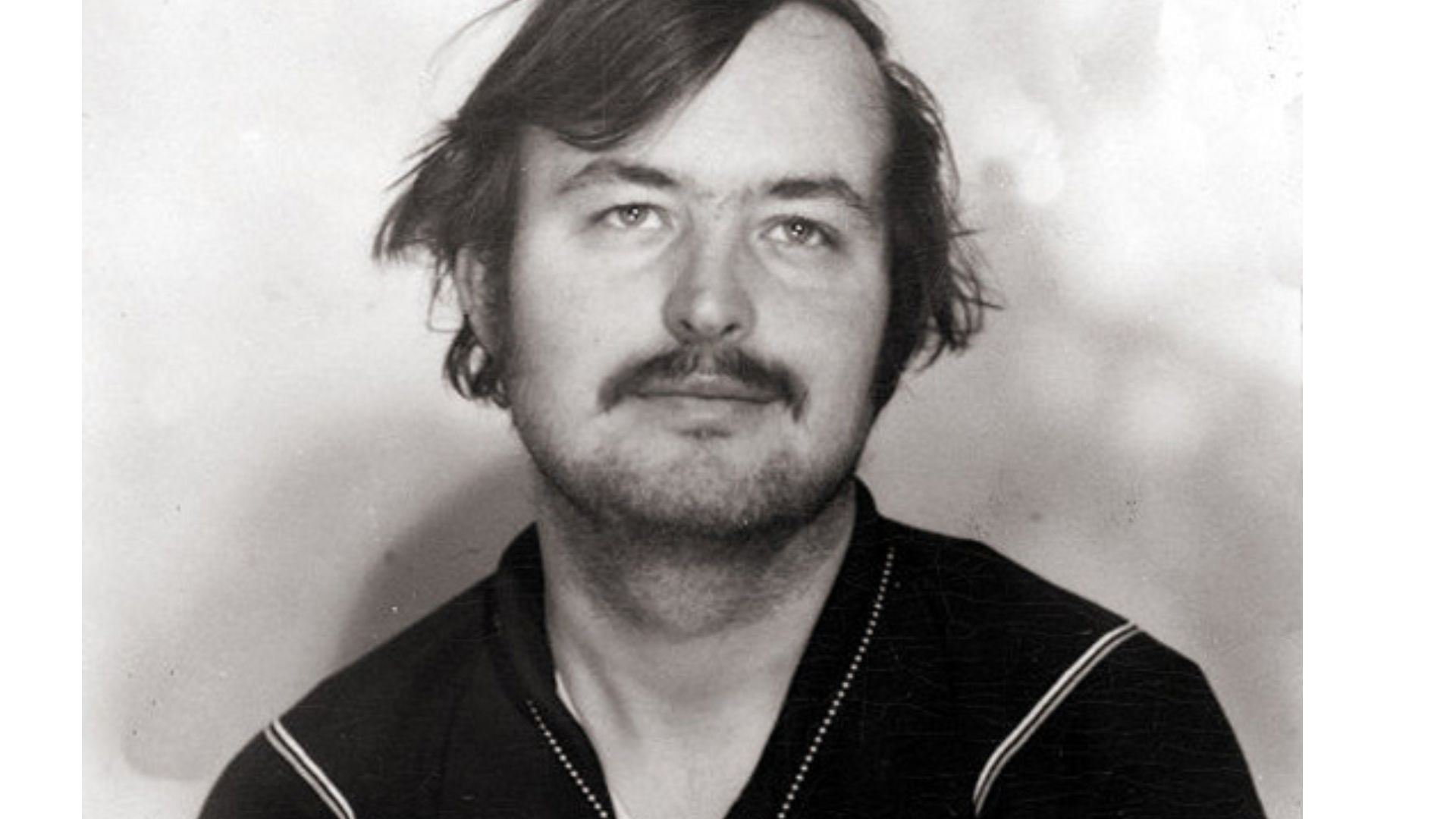 Schaefer, a former sheriff's deputy, was serving a life term for the 1972 murders of Susan Place (17) and Georgia Jessup (16). During Schaefer's trial, the prosecutor explained the girls had been tied to a tree, their bodies left dangling before they were mutilated and dismembered. Their decomposed and "butchered" bodies were found four to six months after their murders in April 1973.
Because of the similarities between the girls' murder and an assault involving two other girls who survived their attack, a search warrant was issued against Schaefer. In his house, authorities found personal possessions — including diaries, jewelry, and teeth — belonging to Place and Jessup as well as several other girls and women who had gone missing in recent years. Though he was only convicted of the murders of Place and Jessup, Schaefer is suspected to have killed nine or more victims. He was given a life sentence as Florida did not have a death penalty at the time.
On December 3, 1995, Schaefer was found dead in his cell. He was stabbed "numerous times" in his eye and had his throat sliced. Fellow inmate Vincent Rivera was convicted of the murder, though he did not confess to the crime and no motive was presented.
Some theories behind the killing include retaliation for Schaefer recently offering to cooperate with authorities to verify Otis Toole's confession of Adam Walsh's murder, rumors of Schaefer being a "snitch" in prison, and an argument with Rivera over a cup of hot water. Rivera was already serving a life term plus 20 years for murder, and was given an additional 53 years and 10 months for Schaefer's killing.