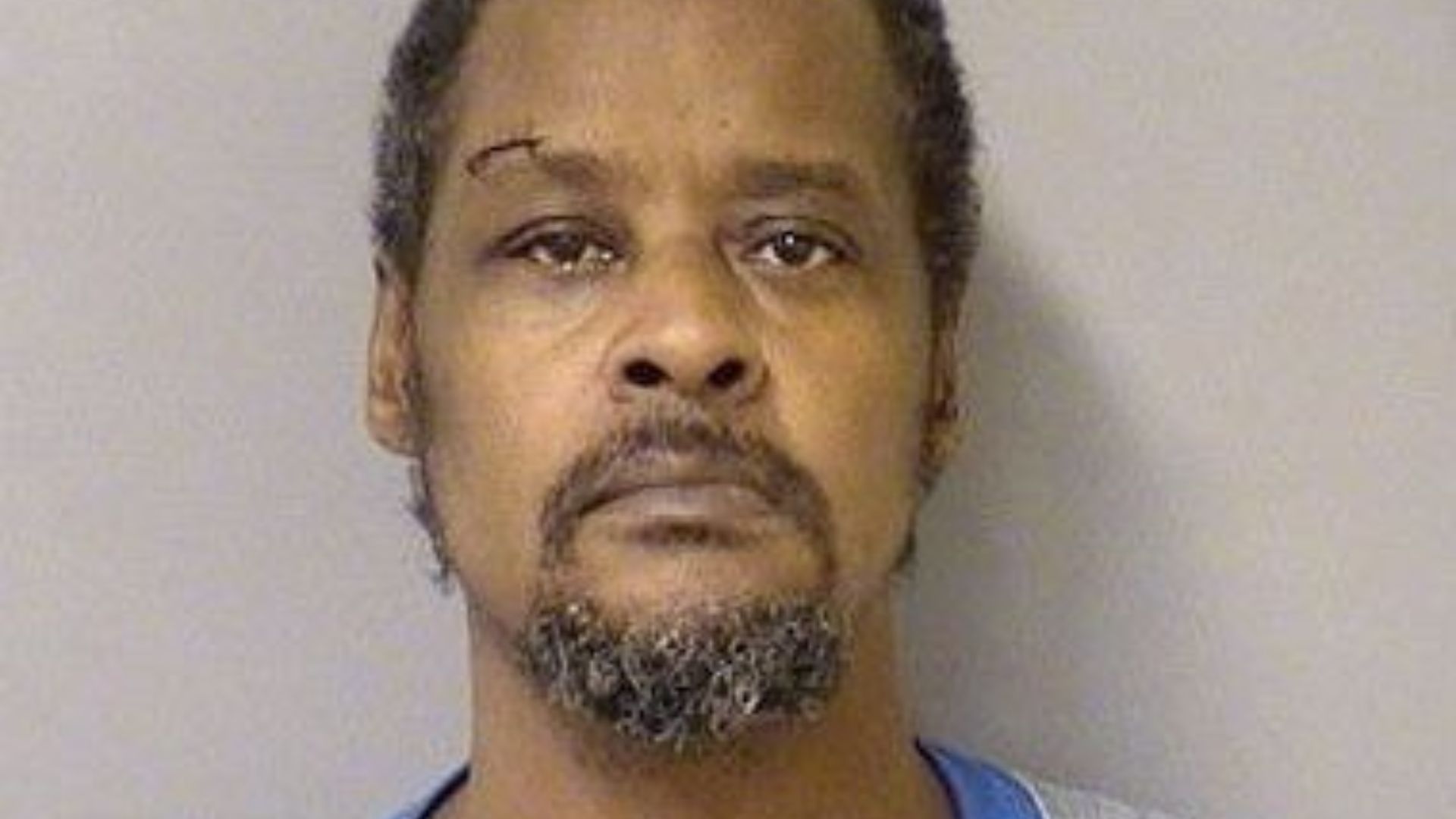 Ledell Peoples stabs Maria Adams with "several steak knives" after an argument over missing Halloween candy.
The argument between Peoples (55) and Adams (49) began with accusations regarding a missing bag of Halloween candy and escalated into violence. During the fight, Adams threw plates at Peoples in a form of self-defense.
A piece of one of the shattered plates struck Peoples above the eye, resulting in a laceration. Peoples countered by stabbing Adams with "several steak knives," according to the Chicago Tribune. People then called the police to inform them of the attack.
Adams was brought to the hospital in critical condition but succumbed to her injuries on November 5. Peoples was sentenced to 30 years in prison for killing Adams.