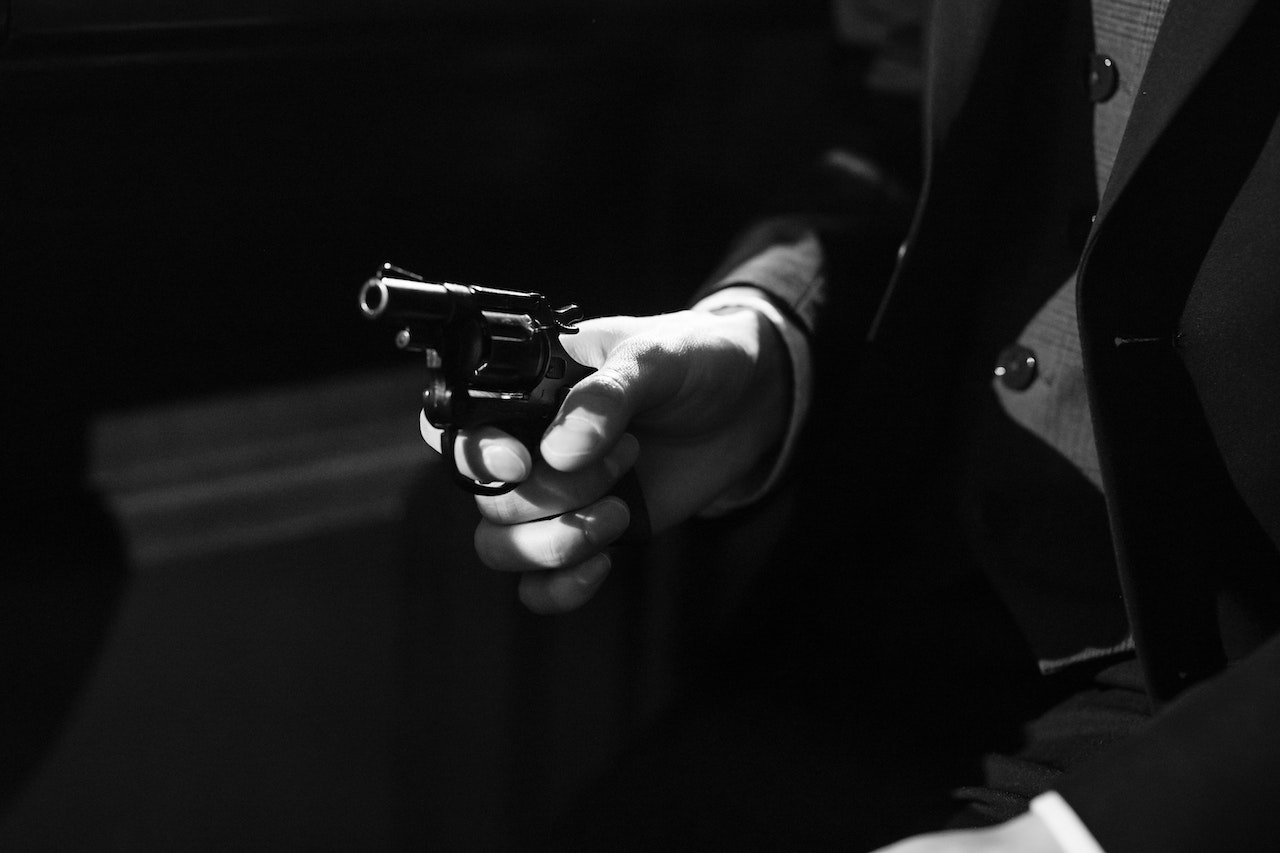 Few details are known about the events between the Otts and Bounds. What is known is Bounds waited for his former girlfriend Sandra to return home from work. After sometime, Sandra sent her ex-husband Timothy a page with her phone number and 911 to signify an emergency. She fled her home barefoot to run to Timothy's home and Bounds followed.
There was apparently a struggle between Sandra and Bounds, presumed to have taken place while Sandra attempted to prevent Bounds from shooting Timothy. Sandra was shot and killed during this struggle. Timothy then ran to a neighbor's, probably to seek assistance, though Bounds caught up with Timothy and shot and killed him as well. During the killings, the Otts' 5-year-old son was asleep in Timothy's home and was not physically harmed.
For the next 12 hours, Bounds evaded police by hiding in a random house and taking a grandmother and her granddaughter hostage. Bounds ordered the women to make him something to eat and, as he ate the food prepared for him, one of the women escaped and called police. Bounds killed himself with a self-inflicted gunshot wound as an officer entered the home.
The only hint towards a motive for the murders of the Otts was found in the letter Bounds wrote during his manhunt, which seem to indicate the killings were not planned. Included in the letter were the lines "Why did I do this?" and "I'm sorry."
After Bounds' death, investigators announced Bounds as a primary suspect in at least two robberies resulting in murder. RadioShack employee Jonathan Lara had been strapped to a chair and stabbed in the neck on June 26, 1999 while florist Karen Hayden's throat was sliced on December 22, 1999.