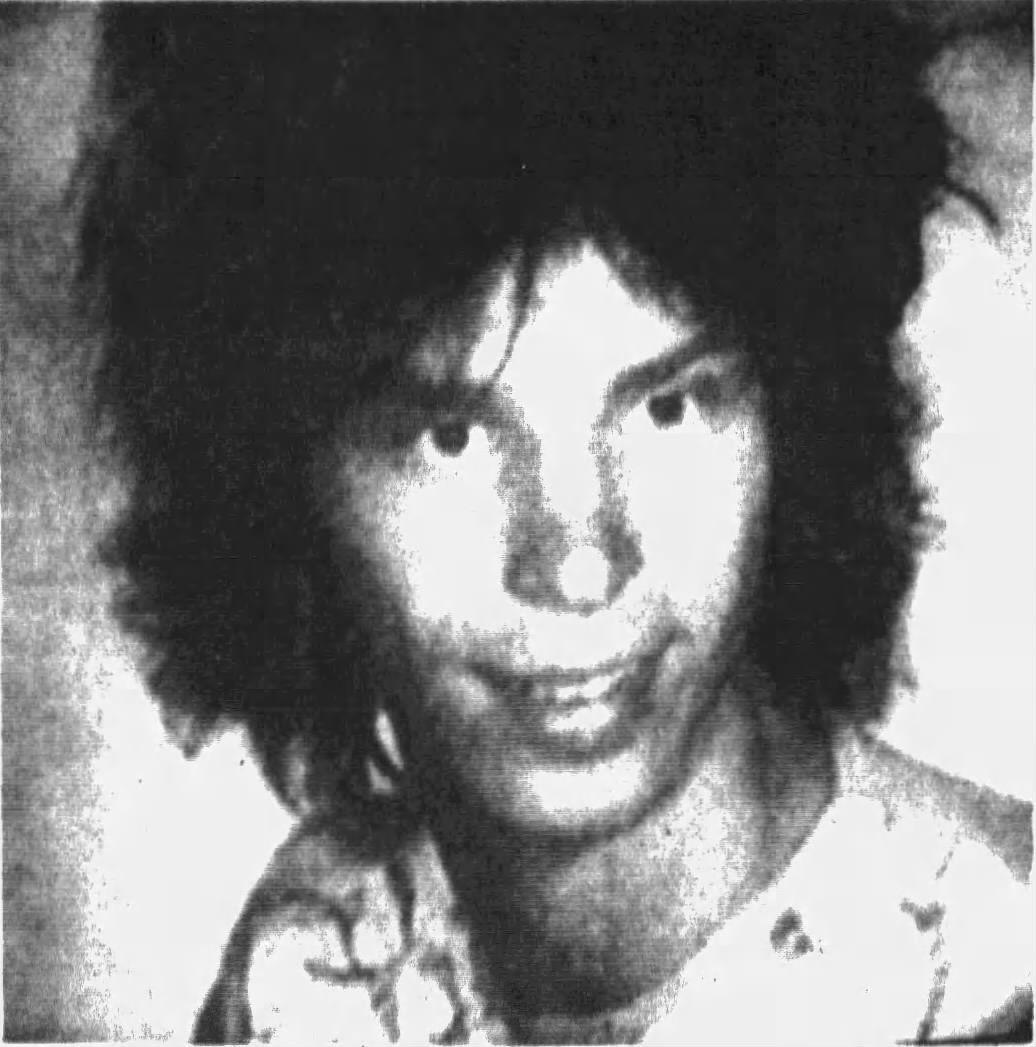 Michael Silka is shot and killed by Alaska state troopers following a murder spree. Silka, a long-time drifter and an Army veteran, had recently found his way to Alaska, briefly staying in Fairbanks. There, he is suspected to have killed his neighbor, Roger Culp, on April 28, 1984.
A witness saw Culp visit Silka's home before eight shots were fired. The witness had no access to a telephone and decided to hide in the house, holding a shotgun for defense. She stayed hidden for two days before she was able to report the incident to police. By the time police were alerted, Silka had already fled the area.
Silka's next stop was Manley Hot Springs, a small town with less than 100 residents. He was first noticed in town on May 14.
Several people from the town visited a boat landing on the Tanana River on May 17, though none returned from their trip. Their disappearances weren't noted until the next day. State troopers investigated, finding human blood and bullet casings at the boat landing. An Alaska State Trooper's Special Emergency Reaction Team was assembled and a manhunt began around 2 am on May 19.
Silka was found later that day, and state troopers offered him a chance to surrender. Instead, he emerged from his hiding place in the trees and fired a high-powered rifle at one of the trooper helicopters. The shot penetrated the front glass and Trooper Troy Duncan in the head, killing him. At the same time, Trooper Donald Lewis was injured by a bullet fragment that struck his face. Trooper Jeff Hall returned fire, striking Silka five times and killing him.
The motive behind the attack is unknown, though it has been theorized that Silka killed one victim to steal his boat and then killed anyone nearby who may have witnessed the murder. Their bodies were pushed into the river to dispose of evidence. By late June, only two bodies were still unaccounted for, those of 2-year-old Marshall Klein and 27-year-old Albert Hagan, Jr. I could find no mention of whether these victims were ever found.
According to a reader and a friend of two of those slain during the killings, some reports concerning victims Dale Madajski and Joe McVey have been factually inaccurate. According to this source, the wives of Madajski and McVey reported their absences to police, who disregarded the reports and suggested the men were "out partying at a bar," despite the wives finding evidence of foul play on the boat landing in the form of spent casings and blood splatter.
The source went on to suggest the inaccurate information may have been repeated by the press to conceal the mistake by the troopers. It stressed, "the male police officers who refused to take the two wives pleas for help seriously need to take responsibility for it and police in general pledge to be better."
Fred Burk (alternatively spelled Burke), 30 (Silka was found driving Burk's stolen boat)

Albert Hagen, Jr., 27

Joyce Klein, 30, four months pregnant

Lyman Klein, 36

Marshall Klein, 2

Dale Madajski, 20 

(previously erroneously listed as 24)

Larry Joe McVey, 38

Roger Culp, 34 (possible victim)

Troy L. Duncan, 34 (state trooper)